On Monday, February 21, 2022, the Circuit Court in Accra sentenced Ghanaian rapper AMG Medikal to a punishment of 300 Penalty Units, or GHc3,600, for illegally displaying a firearm on social media.
The court was in session on Tuesday, February 15, 2022, and has deferred the case hearing until today, Monday, February 21, 2022, according to our earlier report on the court case between Medikal, Shatta Wale, and his associates.
As many of you are aware, the two were caught by the police for disobeying the law, for which they were sentenced to a week in jail before being given bail.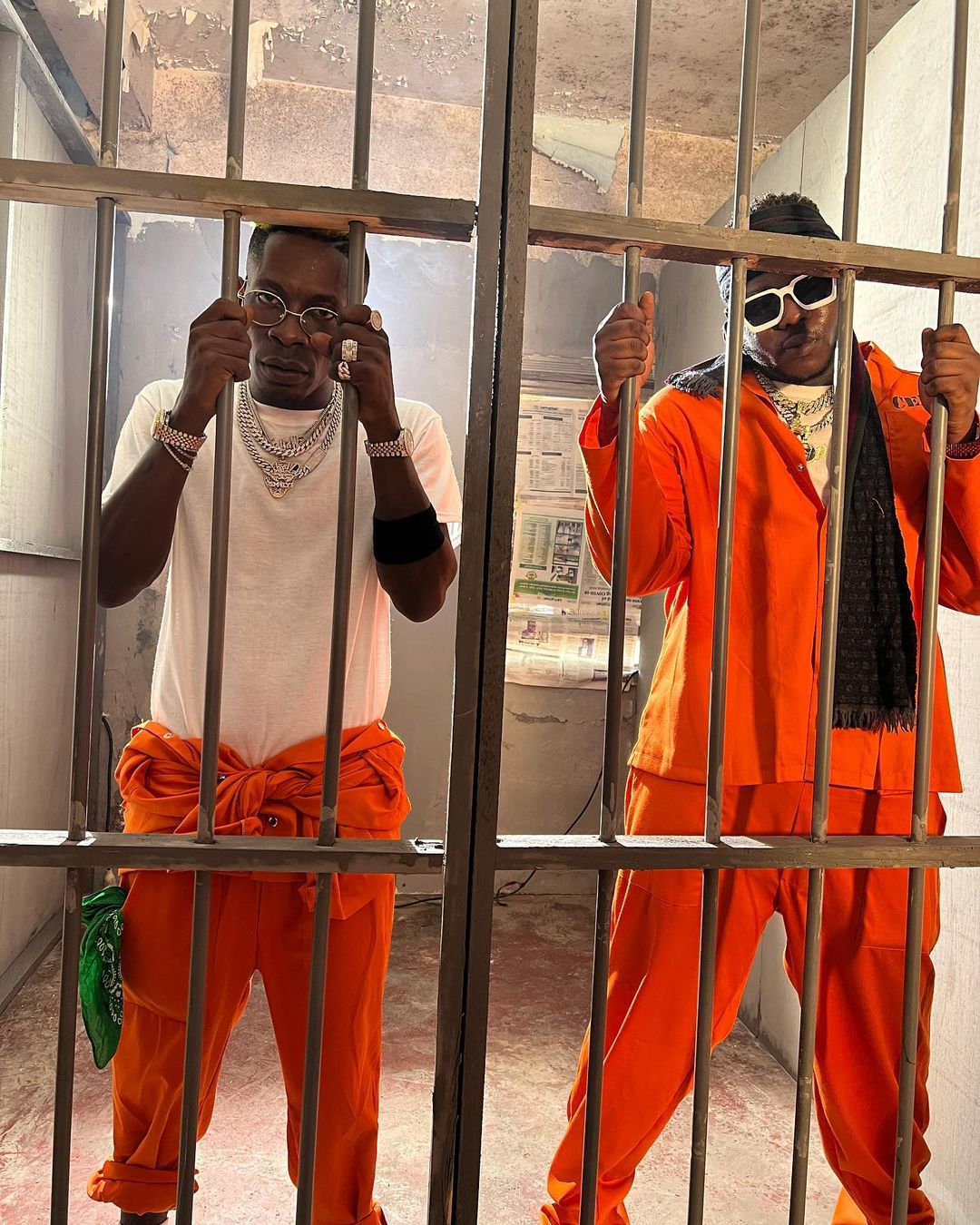 Medikal fined GHC3,600
Samuel Frimpong alias Medikal, a Ghanaian hip-hop rapper, was detained for flashing a pistol (gun) on social media.
According to the latest information acquired following the February 21st court, Ghanaian rapper Medikal pled guilty and was fined.
His Honour, the Judge, presided over the Court. After converting from not guilty to guilty on accusations of brandishing a pistol on social media, Emmanuel Essandoh sentenced the rapper to a punishment of GHc3,600.
In addition, the court has ordered the prosecution to release the pistol to him, after pleas from his lawyer (attorney) in earlier court sessions for his client's gun to be released to him, which were unsuccessful.
If Medikal does not pay his fine, he would be sentenced to 9 months in prison, according to the court judgment.