Reggie Rockstone, Ghana's hip-hop patriarch, has challenged young and old artists to improve their lyrical dexterity before being considered for a collaboration with rapper Sarkodie.
On his 2019 collaborative song 11:11, he showed his delight about playing a standoff with the rapper, stating that he was overjoyed at the prospect of working with him.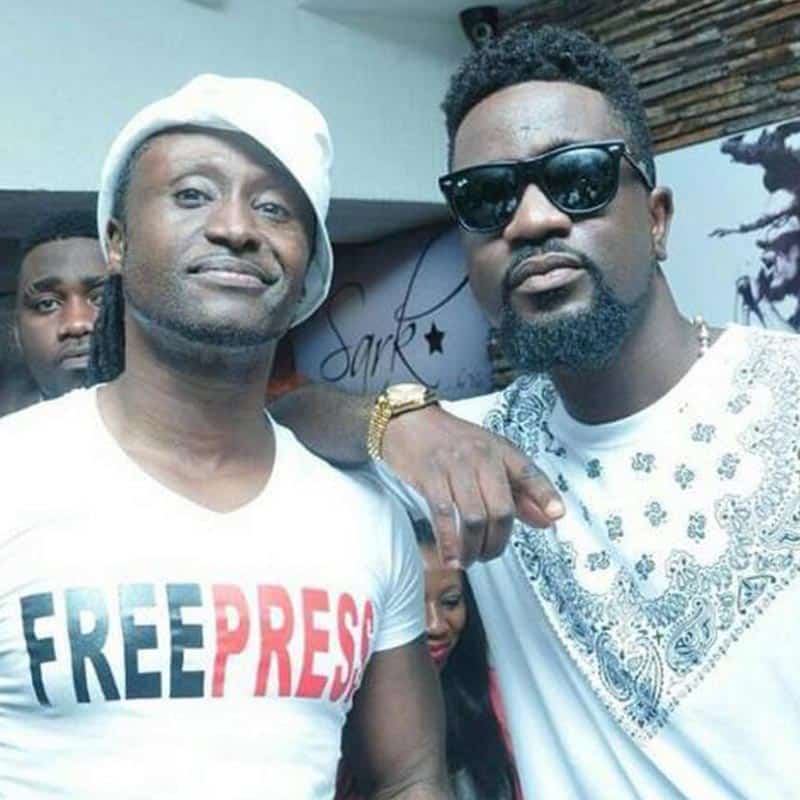 In a recent interview with YFM, he expressed his pride in his performance on the song. This is because, despite Ghanaians' lack of interest, he completed his task at such a young age.
According to Reggie Rockstone, "Before you enter the ring with Sarkodie, make sure your sword is sharp." Because I made it through, that song is one of my proudest achievements.
"At the very least, no one came to me and told me he killed me because of my song." In my sixties, with a grey beard, I did it myself. He stated, "I walked in there and killed it."
Furthermore, the Ghanaian veteran stated that both he and his daughter were born on April 11th, making the term 11:11 a spiritual number combination.
He added that, the 11:11 song was dedicated to Bruce Lee, an American martial artist and actor.