Taiwan's air force was scrambled on Thursday after nine Chinese aircraft entered the island nation's air defense zone, according to the Taiwan Ministry of Defense.
The airspace was broken by a small fleet of eight J-16 fighters and a Yun-8 technical reconnaissance aircraft. Taiwanese planes issued a warning and kept an eye on the Chinese fleet's movements.
"This isn't out of the ordinary," a Pentagon official told Fox News. "China has done this in the past and held similar types of events on a regular basis."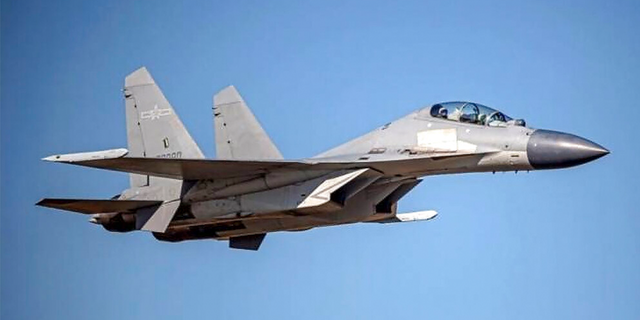 The Pentagon is "aware of the reporting," according to a Pentagon official, and the US remains "concerned" about "provocative military operations near Taiwan."
"The US will continue to promote a peaceful resolution of cross-strait issues in accordance with the wishes and best interests of the people of Taiwan," the official said, emphasizing that such action is "destabilizing" and undermines regional peace and stability. "Our commitment to Taiwan is unwavering, and it helps to maintain peace and stability in the Taiwan Strait and throughout the region."
The previous such invasion took place on Jan. 23, when 39 Chinese aircraft went into the defensive space, but the new fly-by comes at a time when tensions are at an all-time high.
As Russia launched a full-scale invasion of Ukraine on Thursday local time, Taiwan raised its alert levels. China slammed the move, claiming that Taiwan is "not Ukraine."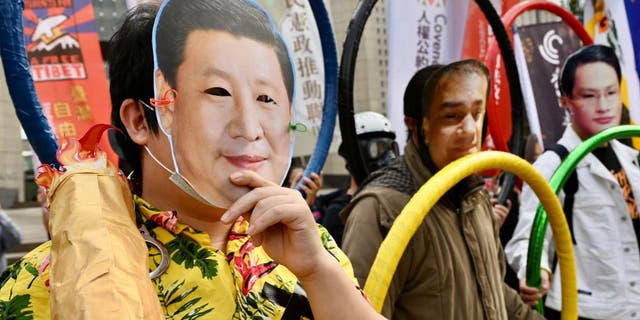 Tan Kefei, a spokesman for China's Defense Ministry, stated that Taiwan was a "fundamental issue" for the country, and that no outside intervention would be tolerated.
According to Reuters, Tan stated, "We encourage the US side to acknowledge the great sensitivity of the Taiwan issue, cease interfering in China's internal affairs, and stop playing with fire on the Taiwan issue."
China appeared to emphasize that coverage of Russia's invasion could aid in "finally resolving the Taiwan issue."
Horizon News, a CCP-owned Beijing News social media account, appeared to mistakenly post the Chinese media coverage directives on Wednesday in a post that was later deleted. According to the Washington Post, the instructions were that no posts critical of Russia or with pro-Western content should be published.