Psalm Adjeteyfio a.k.a TT, a veteran Ghanaian actor, has died, according to information.
His death was verified by a source close to the family on Friday, April 8, 2022.
Later, according to Citinewsroom.com, his son, Nii Adjei Adjeteyfio, said his father was already suffering diabetes and other maladies and was unconscious when one of his sons visited him on Friday.
TT was hurried to the hospital in Dodowa in the Shai Osudoku District, but when he arrived for medical treatment, he was pronounced dead, according to Nii Adjei.
It should be remembered that he revealed a few weeks before his death that he had been diagnosed with end-stage heart failure, implying that his days were numbered .
He's also been in the news recently, as he revealed further details about his financial situation.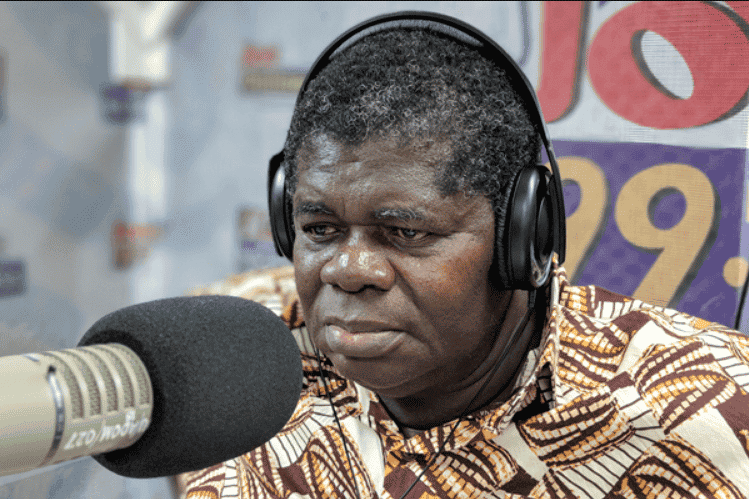 TT is well-known for his role in the hit television show "Taxi Driver."