Another tragic development in the Nigerian film industry is the death of David Osagie, a seasoned actor.
This is incredibly terrible news for the Nigerian film industry, as we just reported that actress Chi Bernards died after collapsing while cleaning a Catholic church in Enugu State.
According to reports, popular Nollywood actor David Osagie died shortly after leaving a film production.
He died in his hotel room following a movie shoot in the South East region of Nigeria on Tuesday, May 3rd, 2022.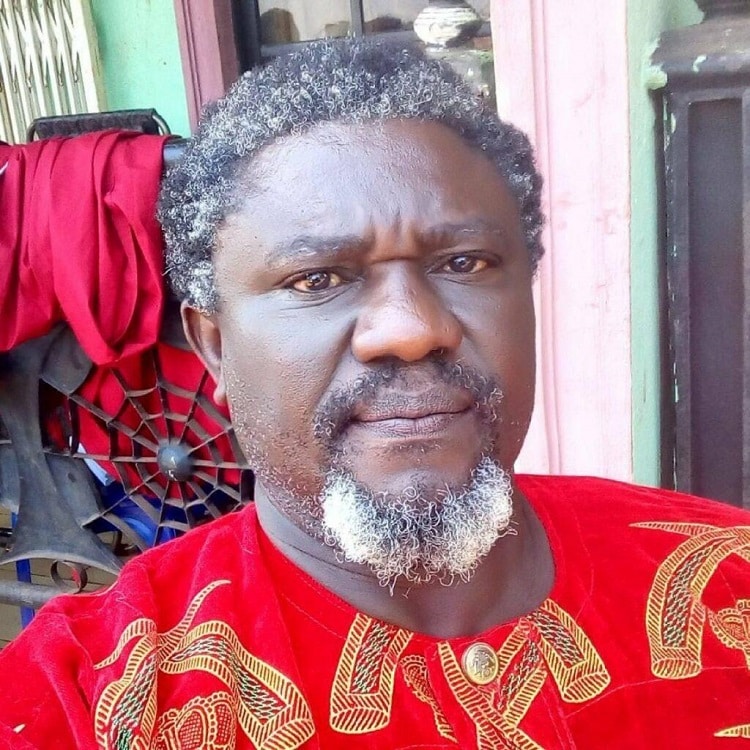 David Osagie has passed away: He died at the age of 52, and his death was confirmed by colleagues in the film industry, who shared the news on their various social media accounts.
While reporting the actor's death on Instagram, actress Ngozi Ezeh stated that "the actor was not sick; it just occurred that he slept and did not wake up."
On her Instagram feed, the actress wrote:
"I hate to say this but we have lost another Nollywood king, Sir David. He was not sick, it just happened. How do we explain this, another loss in Nollywood? Oh Lord have mercy. I mourn again oh."
Many people are shocked, particularly his shooting colleagues, who were expecting him to return to resume shooting on Wednesday after heading home to recuperate on Tuesday, but he never made it back alive.