Dr. Dawn Hughes, Amber Heard's psychologist, testified in her client's ongoing defamation case against ex-husband Johnny Depp on Tuesday, May 3.
After Depp's legal team rested their case after four weeks of court proceedings, Heard's legal team called her as the first witness.
Dawn Hughes, who is she?
Dawn Hughes is a New York City-based clinical and forensic psychologist who specializes in the assessment and treatment of interpersonal violence, traumatic stress, and anxiety disorders.
Dr. Hughes is a clinical and forensic psychologist in private practice in New York City.
She is also a Clinical Assistant Professor of Psychology and Board Certified in Forensic Psychology at New York Presbyterian Hospital-Weill Cornell Medical College's Department of Psychiatry.
Dr. Hughes was born and reared in the city of New York.
She majored in psychology at Hamilton College in upstate New York and obtained her Bachelor of Arts degree.
Her senior field study took her inside a state psychiatric detention facility, where she was already interested in the interplay of law and psychology.
Dr. Hughes used her psychology degree to get a job as a counselor for recovering heroin addicts at Narco Freedom, a methadone maintenance treatment facility in the South Bronx, after graduating from college.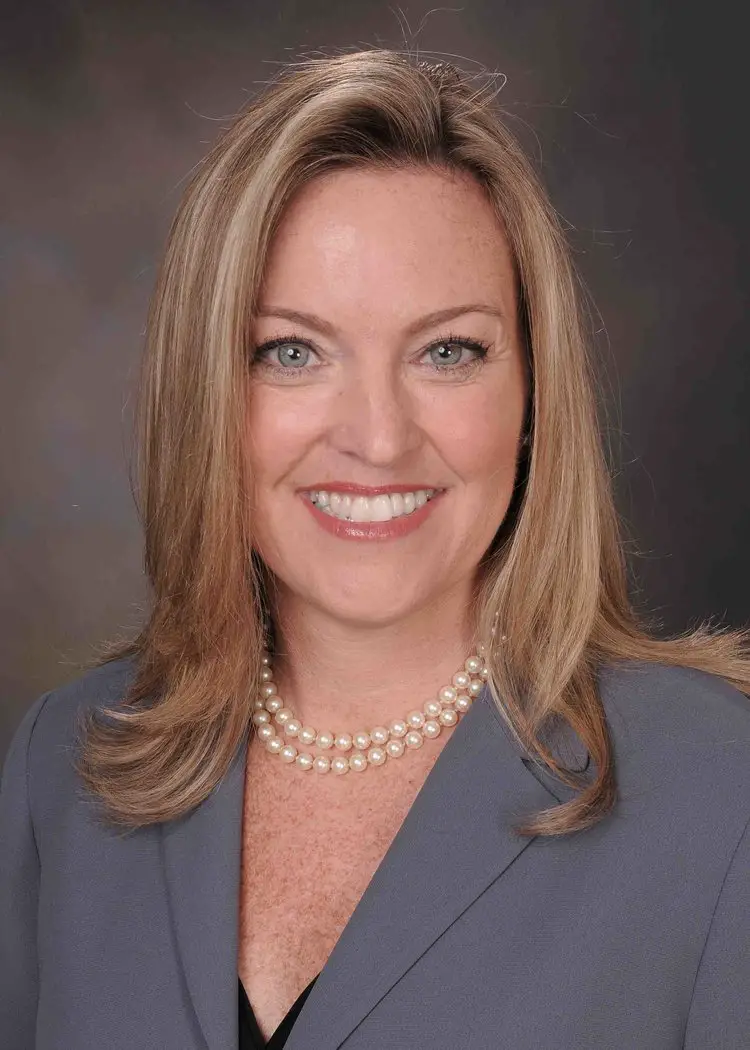 She was exposed to repeated and chronic traumas, as well as social challenges, which frequently lead to long-term substance usage.
Dr. Hughes moved to lower Manhattan after a year to pursue her interest in social and psychological concerns that develop in the court system.
She was employed as a legal assistant for the Federal Defenders of the Southern District of New York, where she researched and argued psychiatric issues in front of federal court judges.
Dr. Hughes opted to pursue a more advanced study of psychology at that point.
Dr. Hughes earned her M.S. and Ph.D. in Clinical Psychology from Nova Southeastern University in Florida, where she underwent intensive clinical and research training in the field of traumatic stress and interpersonal violence. Dr. Hughes served as an extern-clinician in the Nova Southeastern Community Mental Health Center's Family Violence Program, where she examined and treated domestic violence victims and perpetrators.
She was also the research coordinator for the Sexual Assault Survivors Program (now the Trauma Resolution and Integration Program), where she studied the history and memories of adult sexual abuse survivors.
Dr. Hughes' subsequent clinical externship in the field of trauma was at the Veterans' Administration Outpatient Clinic in Oakland Park, Florida, where she assessed and treated World War II and Vietnam Era veterans suffering from posttraumatic stress disorder (PTSD) and other psychological issues.
Dr. Hughes completed her predoctoral internship in the Department of Psychiatry at Yale University School of Medicine.
The Yale Substance Abuse Treatment Unit and the West Haven Mental Health Center were the sites of her two rotations.
Dr. Hughes returned to New York City to complete her postdoctoral residency at the Payne Whitney Clinic of New York Presbyterian Hospital-Weill Medical College of Cornell University's Anxiety and Traumatic Stress Program.
Dr. Hughes diagnosed and treated adults suffering from anxiety disorders and the traumatic impacts of victimization in addition to conducting research, publishing, and supervising psychology externs and interns.
On December 22, 2005, Dr. Dawn Hughes received her Board Certification in Forensic Psychology.
The American Board of Professional Psychology's (ABPP) Diploma in Forensic Psychology attests to the fact that Dr. Hughes has been examined and accepted as operating at the highest level of quality in the area of forensic psychology by an established organization of peers.
In several jurisdictions, the ABPP credential has been recognized as the benchmark of professional competence in forensic psychology by judicial rulings, regulations, and statutes.
The only post-doctoral specialist certification recognized in the American Psychological Association (APA) Directory is the Diploma conferred by the American Board of Professional Psychology (ABPP).