Kass Towers, a 16-story residential construction in the center of the Airport residential district, may have caught your attention by now.
The building's distinctive design is already apparent, and it is expected to be completed by the end of this year.
The developers of what promises to be a spectacular addition to Accra's skyline have dubbed it Accra's Most Rewarding Investment, inviting real estate investors in and outside of Ghana to include it in their portfolios for good returns.
When asked why they referred to the building as a rewarding investment, Mr Kadir Yadigar responded that investors are always looking for an investment that will give them good consistent returns, and it was with this in mind that the company looked out for the important aspects of a beneficial real estate investment and made sure to check these points with the development they were putting up.
A excellent location offers good road networks, convenient access to the international airport, good schools, restaurants, commercial, business, and entertainment areas, and is the number one predictor of a successful real estate investment.
With all of these features, our position on Senchi Street within the Airport residential area stands out. When a renter is looking to rent a property, this is something they think about, and if the property is in a desirable location, you're more likely to have long-term tenants who pay you well.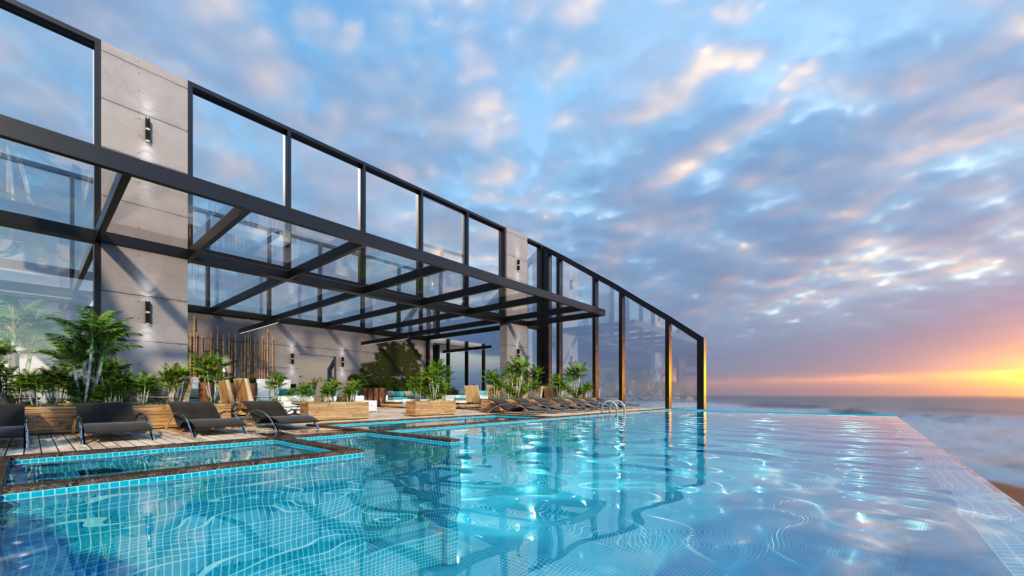 Accra is quickly becoming the preferred location for investors seeking African possibilities as well as tourists; the demand for short and long-term accommodations is predicted to skyrocket. As a result, the rental apartment market is expanding.
The Airport residential area is at the top of the list because of its accessibility to all the places and things that appeal to passengers, employees, and revelers.
There will be no scarcity of renters looking to rent your unit if you invest in KASS Towers.
Another essential consideration for tenants is the amenities; they question themselves, "What amenities does this house offer that will make my stay pleasant and pleasurable for my family?"
KASS Towers did not make any concessions in this regard. Tenants will be drawn to the building that has everything they need, including supermarkets, hairdressers, smart homes, and many other amenities.
The property goes above and above to give a variety of options for its tenants, which makes it a worthwhile investment in and of itself.
As icing on the cake, developers sometimes overlook the importance of design, aesthetics, and beauty in any property, which we also considered in our design, which is world-class in design with world-class fittings and finishes. At night, the glass features will glow.
It will be breathtaking, and every investor and tenant will be happy to call it home.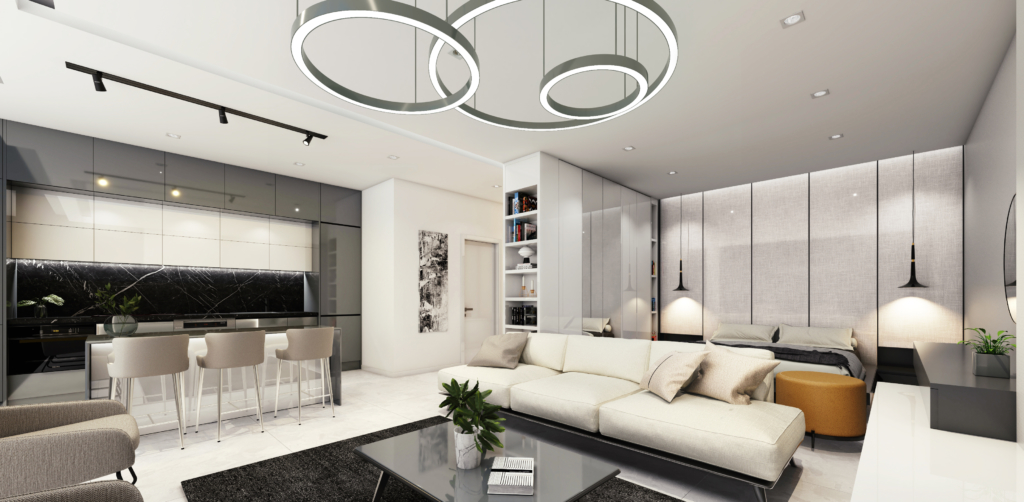 As previously stated, investor needs and return on investment have been a primary driving element for some of our most important decisions since the beginning of the project.
Kass Towers has a variety of apartments to choose from, including Studios, 1, 2, and 3 bedroom apartments, as well as a duplex option and two penthouses. This ensures that demand for property types is balanced when renting, giving each investor a better chance of having their units rented out and increasing their yield.
Kass Towers is being sold off-plan, which implies that anyone who buys before the project is finished will make a profit. As the building nears completion, the prices rise, and the building's worth rises as well. Purchasing now ensures the best possible investment returns.
Visit Kass Towers on Senchi Street, near to Association International School, where our staff will be delighted to greet you and show you around.
Contact the sales office by email at info@kasstowers.com or by phone at 0302 789 301/ 0552 400757 now.
Investing in Accra's next big real estate project is incredibly rewarding.