After posting nak3d photographs and videos of herself, Abena Korkor has taken over social media trends and is currently trending and capturing the attention of all Ghanaians and beyond.
Despite all of the backlash and trolls, mental health advocate Abena appears unconcerned as she shakes social media with her new full nak3d photos.
Abena Korkor, a 31-year-old bipolar disorder sufferer, became the talk of the town and is still doing so as of this writing after she took to her own Instagram profile to give her fans a full look of what she was intended to save for her future husband's viewing and delight exclusively.
She provided the audience a comprehensive picture of her inner thighs, bare toto staring at the camera shouting high to the viewers, and putting her hot ripped Mellons, which Ghanaians call 'Nufuo', on exhibit without any trace of shyness in the post made up of videos and photos.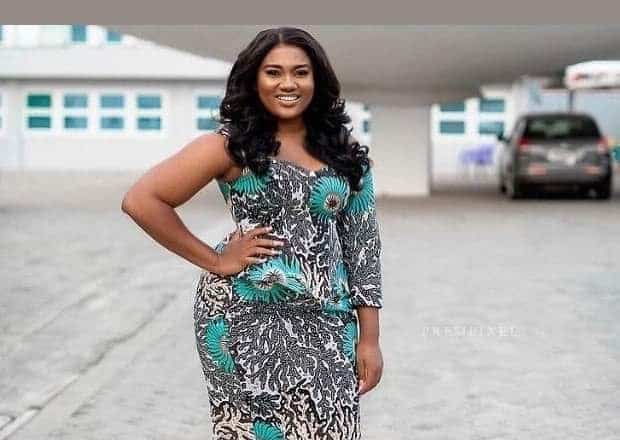 Her latest post has elicited a wide range of emotions on social media, with some finding it intriguing and others dissatisfied with what she did this time around, with others claiming she went too far and needed actual help.
For those who have not yet seen the video and photos, Riversfmonline regrettably cannot broadcast them here on our platform due to stringent policy restrictions, but they are now trending on social media channels such as Twitter and Telegram.